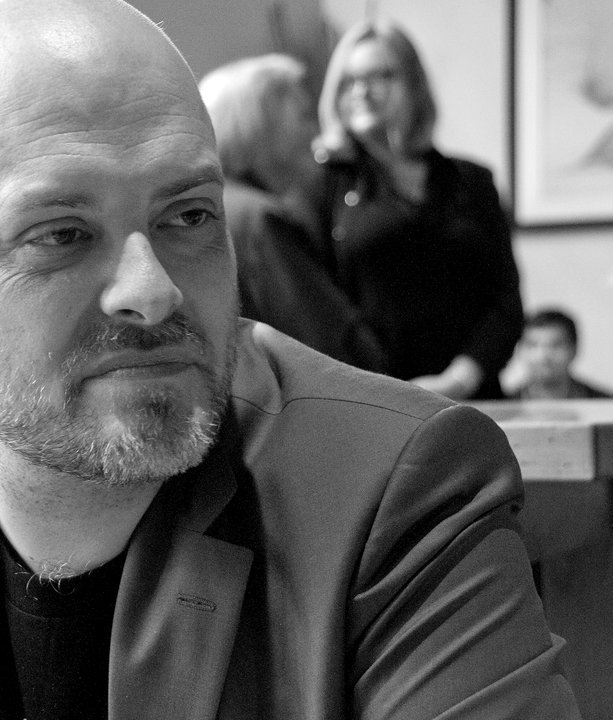 Gary Chartier is a consultant, speaker, coach, writer, philosopher, and teacher. His skills and experience equip him to enhance organizational performance, individual lives, and interpersonal relationships using incisive analysis, effective communication, and insights from diverse disciplines.
Gary is Distinguished Professor of Law and Business Ethics and Associate Dean of the Zapara School of Business at La Sierra University. He is the author, co-author, editor, or co-editor of 17 current or forthcoming books, including A Good Life in the Market (AIER 2019) and The Logic of Commitment (Routledge 2018). His byline has appeared over 40 times in scholarly journals.
Gary received a PhD (1991) from the University of Cambridge for a dissertation on the nature, spirituality, ethics, and politics of friendship. He graduated with a JD (2001, Order of the Coif) from UCLA, gaining the Judge Jerry Pacht Memorial Award in Constitutional Law. The University of Cambridge presented him with an earned higher doctorate, an LLD (2015), in recognition of his substantial scholarship and status as an authority in legal philosophy.