With expertise from multiple sectors, the perceptive, capable members of the consulting team can help organizations and individuals meet and exceed their goals.
Skilled in entrepreneurial leadership, organizational development, team management, and intercultural relations, A. Ligia Radoias brings decades of experience in management and health care to her work as a consultant. She has studied at Loma Linda University; Chulalongkorn University (in Bangkok, Thailand), at which she enrolled as the recipient of a Rotary Fellowship; and the Sydney College of Homeopathic Medicine. She helped to establish the first regional law firm in Southeast Asia—first headquartered in Cambodia and then in Thailand—and oversaw the firm's non-legal affairs. She went on to serve as a client development specialist for Credit Agricole Indosuez in Phnom Penh. Drawing on her cultural expertise, understanding of mass media, and interpersonal communication skills, she worked as International Relations Director at Thailand's North Star World, serving as a liaison with clients and suppliers in England and the United States. She has also served as a clinic manager—planning, implementing, coordinating, and facilitating multiple research projects for a contract research organization specializing in human clinical trials for the nutraceutical, dietary supplement, and functional food industry. She is fluent in English, French, and Romanian, can communicate effectively in Thai and Khmer, and possesses a strong foundation in Italian and German.
Alicia Homer is a seasoned non-profit executive whose years of leadership experience ground her capacity to deliver effective consulting services. During her work at organizations including World Literacy Canada and OHAfrica, and her service as president of the board of Penthelia Singers, she has honed strengths related to public engagement and communication, external relationship and partnership building, non-profit governance, board management, policy formulation, human resources and financial management, strategic planning, program evaluation, training and capacity building, and international development. In addition to her successful contributions to overall organizational enhancement, she has developed, managed, and delivered several complex long-term programs—including ones concerned with global health and education—while working with multiple partners and cross-cultural teams in resource-constrained settings. Her global experience and perspectives and her developed leadership skills enable her to assist your organization in meeting challenges raised by cultural engagement, mission redefinition, and ethical ambiguity.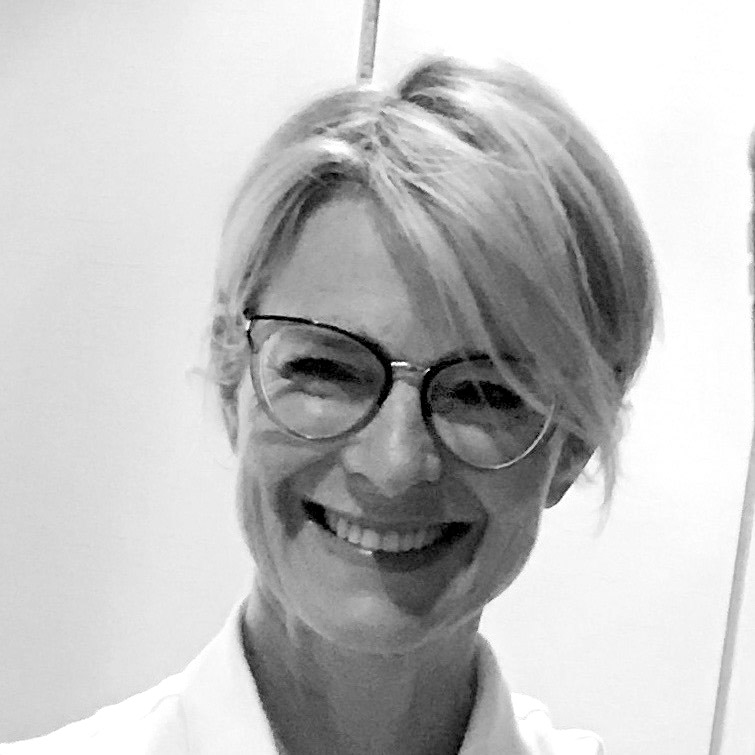 Annette Bryson is a communication professional, teacher, and scholar. She has prepared and delivered on-air content for Voice of America, developed corporate communication materials for BNP Paribas, enhanced internal communication at UNESCO, and taught leadership to Johns Hopkins University students. She studied at Johns Hopkins, the University of Geneva, and the University of Colorado before earning a PhD in philosophy at the top-ranked University of Michigan. Her research in ethics, her background in corporate communication, and her experience with high-profile international for-profit and not-for-profit organizations equip her to help your organization meet ethical and communication challenges.
Research, substantial personal and clinical experience, a background in nonprofit administration, and academic preparation in psychology and literature equip Coco Owen to support healthy workplace communication, effective intercultural engagement, creativity, and the exploration of personal meaning. A licensed clinical psychologist and a widely published poet, she holds an MA in comparative literature from UCLA and a PhD in clinical psychology from the California School of Professional Psychology.
Decades of experience providing ethics consultations in a biomedical setting, teaching ethics, and engaging in academic leadership enable David R. Larson to a consulting practice concerned with ethics, leadership, and spirituality. Currently Professor of Religion at Loma Linda University, he has authored, edited, or co-edited a number of books, book chapters, and journal articles related to religion and ethics. He holds a DMin from the School of Theology at Claremont and a PhD from Claremont Graduate School.
With some two decades of experience in academic administration and entrepreneurial leadership, John Thomas is ready to help you chart a path toward organizational success. Dean of the Tom and Vi Zapara School of Business and Bashir Hasso Professor of Entrepreneurship and Political Economy at La Sierra University, he has simultaneously amassed track records of scholarly research in economics and politics and cutting-edge experience in the entrepreneurial sector. He has led exceptionally effective non-profit fundraising and financing efforts while providing crucial guidance to for-profit startups. Unequivocally committed to integrity and compassion, and an exceptional exemplar of entrepreneurial creativity, he can assist your organization in reaching new levels of achievement while confidently affirming its core values. He holds MBAs from the University Pune and La Sierra University and a PhD in politics and economics from Claremont Graduate University.
Kevin A. Carson is the Karl Hess Senior Research Scholar at the Center for a Stateless Society. He is the author of four books, including Organization Theory and The Homebrew Industrial Revolution. In-depth study of the economics, psychology, sociology, history, and ethics of for-profit and not-for-profit organizations, together with intimate knowledge of the health-care sector, have provided him with the preparation needed to offer consulting services capable of substantially enhancing organizational transparency, efficiency, equity, and performance. His expert knowledge of the socially transformative potential of emerging technologies enables him to offer constructive insights into the development, use, and human significance of these technologies.
Jeanette Bryson is an organizational leader and change agent. With experience overseeing accreditation and graduate program development efforts, she has worked as an academic department chair and secondary school principal, as a college and secondary school student life administrator, and as a teacher at both tertiary and secondary levels. She is an accomplished and frequently requested public speaker who has also served on the boards of directors of multiple nonprofit organizations. She holds a master's degree from San Diego State University and a PhD from Andrews University and has also engaged in graduate study at the Ohio State University. She has won multiple awards for her performance as an educator. She has lived outside the United States on an extended basis, learning to understand and navigate cultural differences. She brings to her work as a consultant the capacity to engage in logistical planning on a global scale and to draw on a diverse and capable network.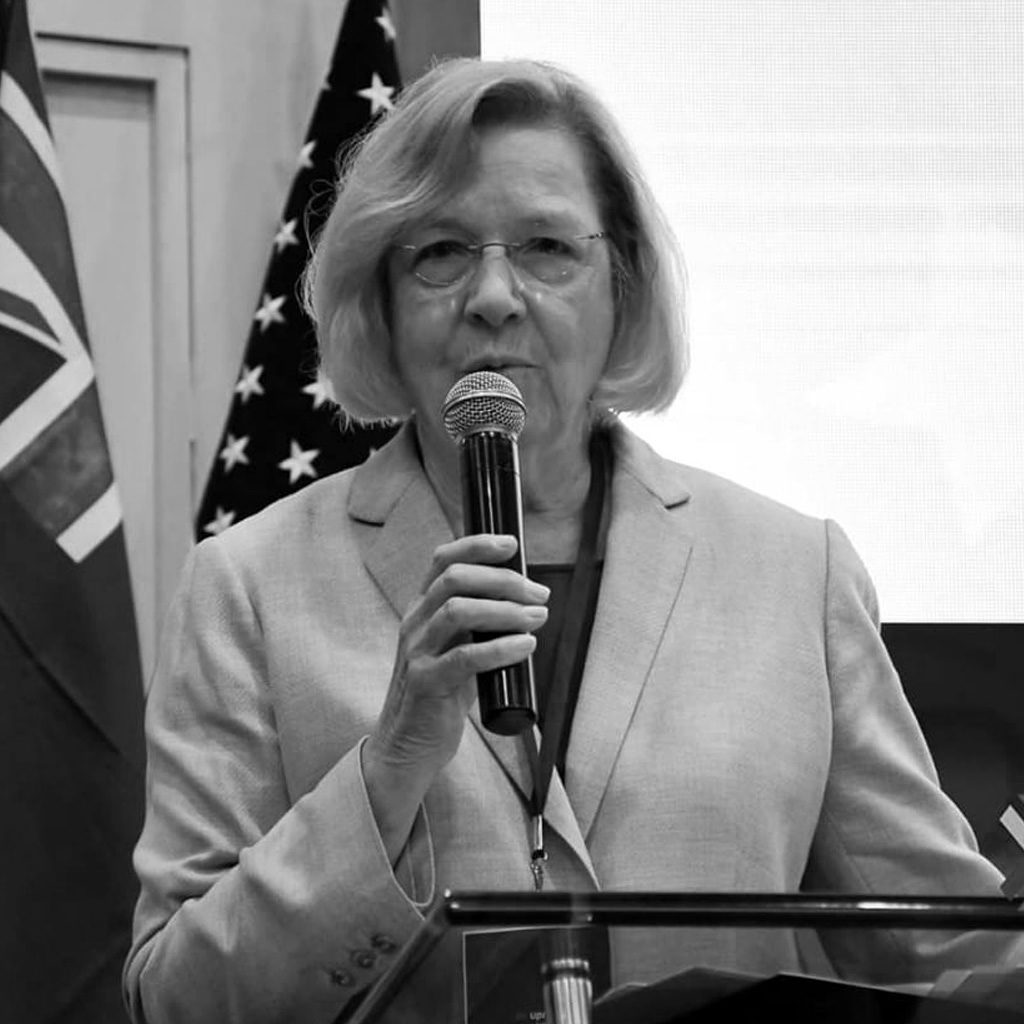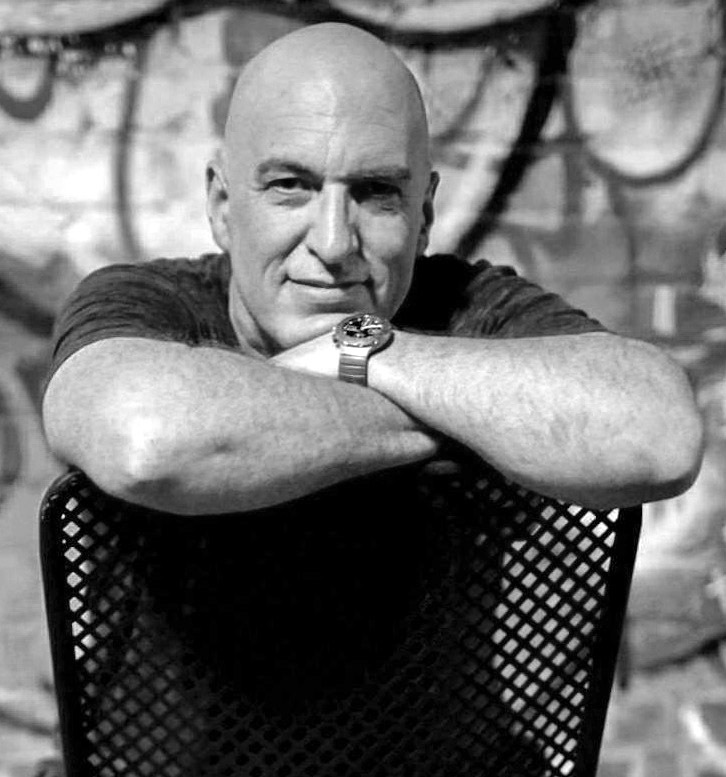 Marc Benzakein is an entrepreneur and executive who draws on experience in network administration, software development, organizational leadership, team-building, digital security, and allied fields to empower organizations to resolve challenges linked with ethics, communication, and culture. Currently operations manager of ServerPress, LLC, and previously president of Hodag Motor Parts, LLC, he has developed particular expertise related to issues including crisis management, customer service, and personal wellness for businesspeople.
Nabil Abu-Assal builds on extensive experience communicating across cultures, analyzing and crafting insightful arguments, creating and interpreting literary texts, and shaping personal and organizational relationships to help organizations develop healthy cultures and resolve ethical and communicative conflicts. His stature as a business and personal troubleshooter reflects over thirty years of experience with complex litigation. Managing partner of boutique Santa Monica law firm, Cypress LLP, he holds an MA in American literature (with significant study of philosophy) from the University of Chicago and a JD from UCLA. He was born in Cairo.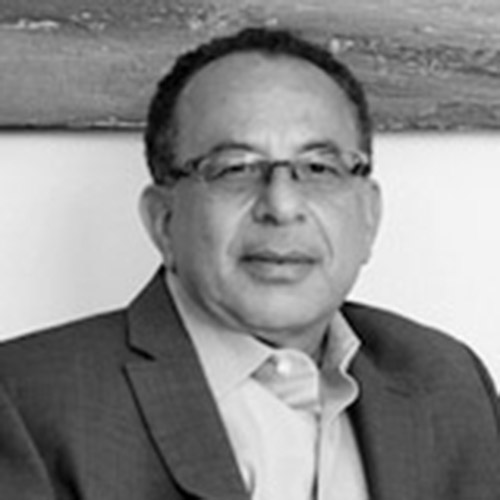 Neera Badhwar brings years of reflection on the moral context of business and the dynamics of personal flourishing to her consulting practice. An experienced researcher, she offers provocative insights into the challenges facing contemporary businesspeople. Particularly relevant to her consulting practice and work with the corporate sector is her exploration of the place of friendship in commercial societies and her multiple careful analyses of issues related to love, sexuality, and friendship more broadly. Her extensive cross-cultural experience enables her to help organizations and individuals confront significant challenges related to the role of culture in the workplace. The author of Well-Being: Happiness in a Worthwhile Life (Oxford 2014) (Oxford 2014) and Is Virtue Only a Means to Happiness (Objectivist Center 2001), and the editor of Friendship: A Philosophical Reader (Cornell 1993), Neera has been widely published in internationally respected scholarly and philosophy journals including Ethics, The Journal of Philosophy, Noûs, and Philosophy and Phenomenological Research; in books; and in other media. Formerly Professor of Philosophy at the University of Oklahoma and currently a Senior Scholar at George Mason University's Mercatus Center, she holds a PhD from the University of Toronto.
Cross-industry abilities and experience enable Nicole Regina to support ethical performance and effective communication in and by not-for-profit and for-profit organizations. An alum of the renowned Fashion Institute of Design and Merchandising in Los Angeles, where she studied fashion production, she has gone on to hone strengths in non-profit board communication and accreditation management while nourishing communication, analysis, and organizational problem-solving skills more generally. Her sensitivity to issues related to ethics and human dynamics prepares her to contribute meaningfully to the enhancement of a healthy culture within your organization.